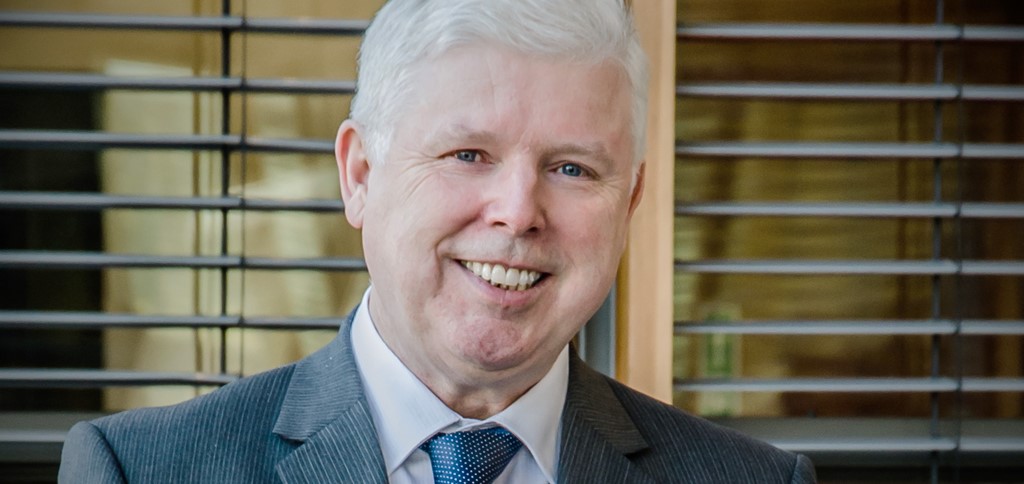 "I must say gaining some £20,000 worth of referral business in the first few months of the [LSC] programme was a pleasant surprise." 
– Thomas Bluett
The idea of the LSC programme was conceived on the back of an envelope in early 2016 in reaction to a problem faced by a single client. It was expanded upon in an email to the client in April 2016, and we began to develop the model in consultation with several other law firm owners and managers from June of that year.
By June 2017 we had early drafts of a Programme Partner Agreement, which formed the basis of our first round of discussions with representatives from a wider selection of the legal and related professions through roundtable forums held at the DoubleTree Hilton in Kingston Upon Thames. These provided us with invaluable insight and attracted daring trailblazers to join us to help realise the promise of prosperity through partnership. Our application to the Solicitors Regulation Authority to become a licensed body was approved in just 60 working days, and 1st October 2017 became the official start date of the programme that enabled us to work together as an alternative business structure with a uniquely collaborative operating model that's second to none.
Following the replacement of the SRA Handbook on 25th November 2019 with The SRA Standards and Regulations, we began updating the LSC Programme Partner Agreement to reflect the opportunities introduced by the reforms, and were now wishing to discuss enrolment into the LSC programme with a discerning –
law firms wishing to close;
law firms wishing to grow; and
lawyers with drive and ambition.
What Next?
Starting in May 2020, we will be inviting a discerning list of potential programme participants to attend a series of roundtable meetings at 30 St Marys Axe (the Gherkin building) in the City of London and expanding our talks nationwide later in the year.
Request a Prospectus
Please use the form below to express your interest.